CASILLAS TO RETURN TO MADRID?
When former Real Madrid goalkeeper IkerCasillas was asked about his plans for his career, his shocking answers has raised some curiosities as to how plausible it all may be.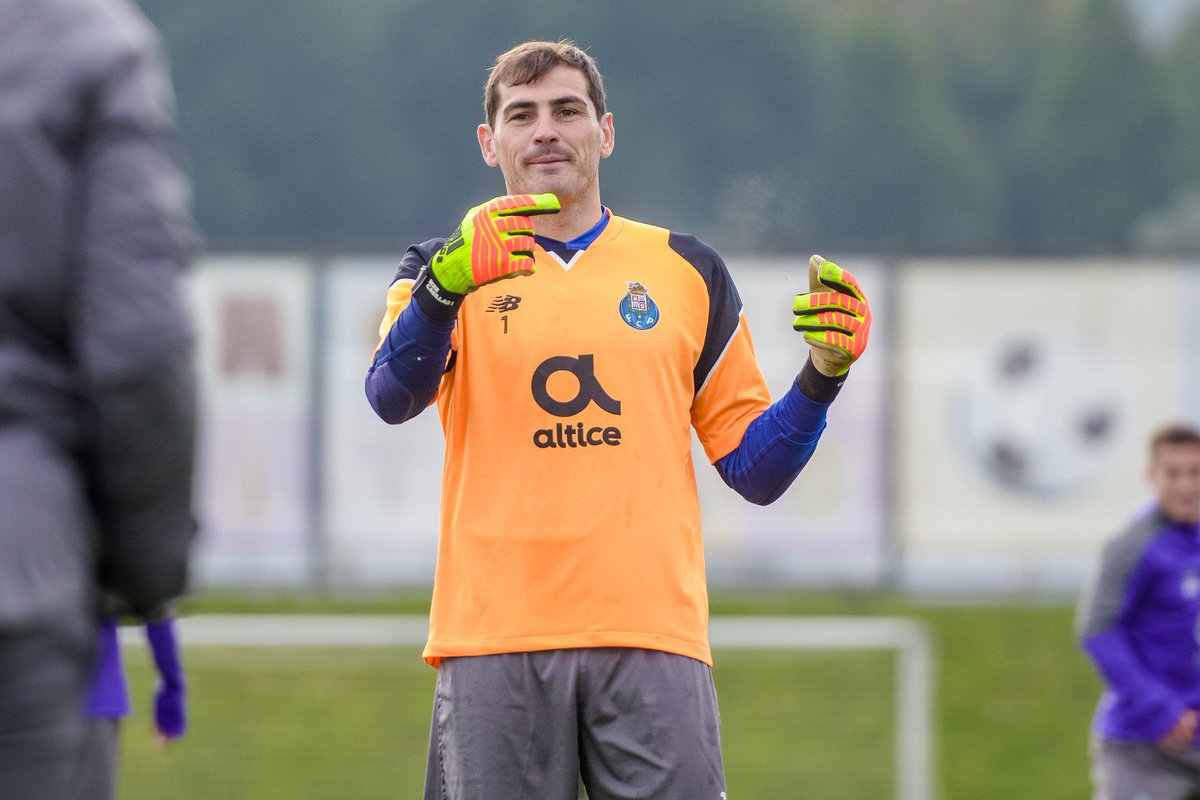 Undoubtedly a legend of Real Madrid, the goalkeeper made himself a fan favourite at the Bernabeu and has made a shocking revelation that he would not shy away from returning to home club soon. The 37 year old is regarded as one of the greatest goalkeepers of his generation when it comes to being a net minder.
He had a glamorous 16 years with Los Blancos, a long time for any player at such a club of the stature of IkerCasillas.
The former Madrid player made his debut with the first team as a teenager, a huge feat considering how big it is to represent a club of the stature of Real Madrid. Iker made a total of 725 appearances for Madrid, securing five La Liga titles as well as three Champions League medals.
Things got really tricky at the Spanish capital, with the player opting to move over to Portugal to play for FC Porto in 2015.
Speaking in an interview recently, he admitted that it was the best move for him at the time, "a step in the right direction. If I had continued at Real Madrid, I would have had a worse ending than I did".
Earlier this month, the world class goalkeeper gave answers to a series of questions in an interview with Movistar+ where he discussed an array of topics. When asked about the possibility of returning to the Spanish capital to play for Real Madrid or the Spanish National Team, he replied, "I would be delighted".
IkerCasillas is a Spanish professional footballer who currently plays as a goalkeeper for FC Porto in the Portuguese First Divison.