FERDINAND ADVISES SOLKSJAER ON HIS TEAM
Rio Ferdinand has told Manchester United manager Ole Gunnar Solskjaer and the other officials that they need to strengthen the team in the right areas if they want to turn from failed title challengers to winners.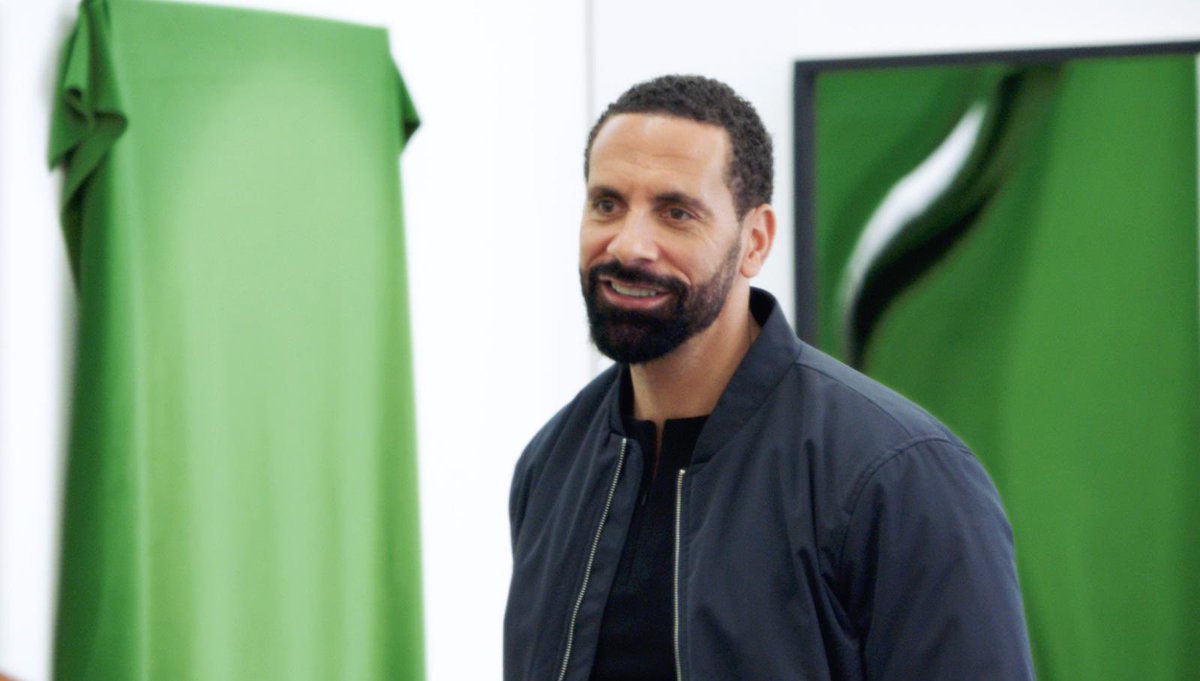 Ex-Manchester United defender Rio Ferdinand talked about his former team and what's needed to challenge reigning champions Manchester City and Liverpool for the Premier League title in an exclusive interview with popular news portal Goal. According to Ferdinand, the number one priority should be a new centre back. He also said the club needs a right winger and probably a new striker.
Manchester United fans learnt the hard way about the importance of having club skipper Harry Maguire at the back. The Red Devils fell apart defensively without Maguire in the last few games of the league season. He was also not in the starting team for the Europa League final which the Red Devils lost on penalties.
Maguire had suffered an injury during the 3-1 away win over Villa last month and that made him miss the final four games of the season including the Europa League final won by Spanish club Villarreal after the two teams could only play a score draw after 120 minutes.
A new centre back partner has been reported as a priority for Manchester United this summer. Fans have been highly critical of usual centre back partner Victor Lindelof and his inconsistent displays.
For the right winger position, Borussia Dortmund winger Jadon Sancho is the oblivious target.
On the reported rumours linking Harry Kane, Rio Ferdinand said it won't be a bad idea but there are more pressing need like a new central defender.
Kane finished the season as the leading player for most goals and most assists. He has been linked with Manchester City and Chelsea as well.