FERDINAND EXPECTS BIG THINGS FROM JAMES
https://pbs.twimg.com/media/E-8l5JGXsAofi_9.jpg
Rio Ferdinand expects Welsh winger Daniel James to be a big hit at Leeds United following his move to Elland Road shortly before this summer's transfer window ended last week. Leeds United paid £25m to sign James from Premier League rivals Manchester United.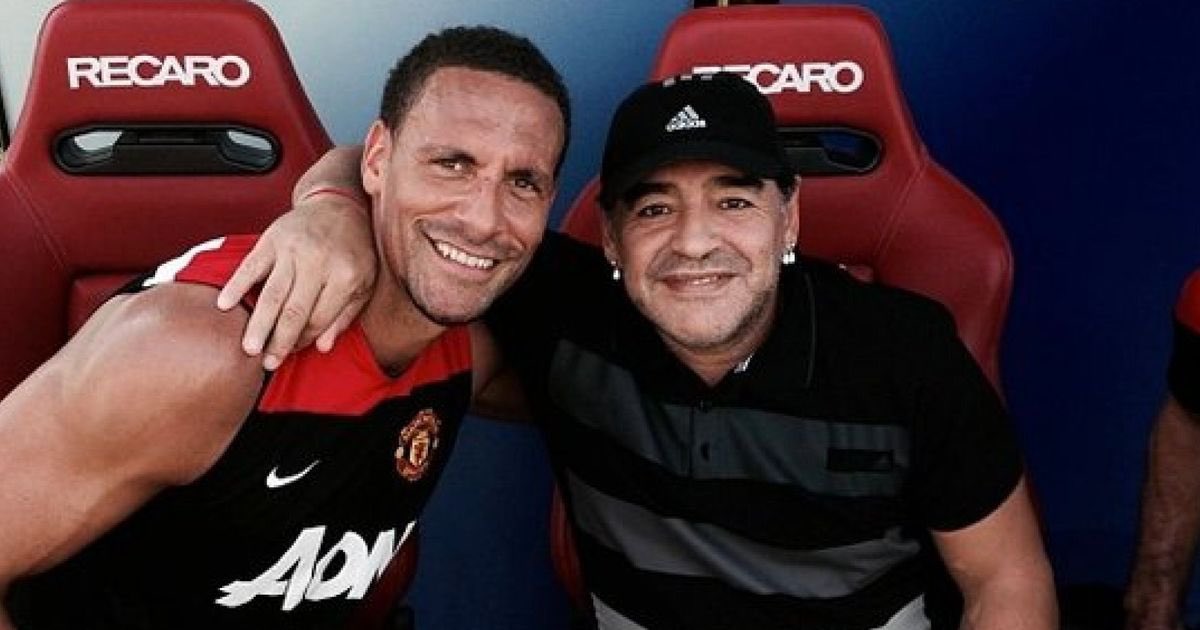 James would be a big problem to opposition teams as a Leeds United player according to Rio Ferdinand. Ex-Manchester United and Queens Park Rangers (QPR) centre back Rio Ferdinand talked about new Leeds United signing Dan James in a recent interview as monitored by English publication Sports Review. Ferdinand pointed out that Leeds United had been on the trail of James for several transfer windows.
Welsh international James was the major exit at Manchester United in the final week of this summer's transfer window. The arrival of Portuguese superstar Cristiano Ronaldo from Italian giants Juventus paved the way for Dan James to leave the Red Devils to finally join Leeds United.
James started two of the first three Premier League games for Manchester United this season before the transfer window ended. He wore the number 21 shirt at the Theatre of Dreams and it has been given to veteran Uruguayan striker EdinsonCavani. Cavani had to change his shirt number from 7 to 21 to accommodate the arrival of Ronaldo.
Leeds United had been on the trail of James for the better part of the last two years. The Whites wanted to sign him before he left English Championship club Swansea City to sign for Manchester United. James could make his debut for Leeds Unitedwhen they take on Liverpool at home later this weekend.
The Whites are still looking for their first win of the season after two draws and one defeat from the first three league games of the season.Leeds United have drawn their last two games in the league.