PREM TO CONSIDER ALL SCENARIOS
Premier League would consider all scenarios in its strategic plans post Covid-19, including the curtailment of the current season, according to chief executive Richard Masters. At a shareholders' meeting this week, the Premier League discussed several plans from restarting the league on neutral grounds to curtailment of the current season.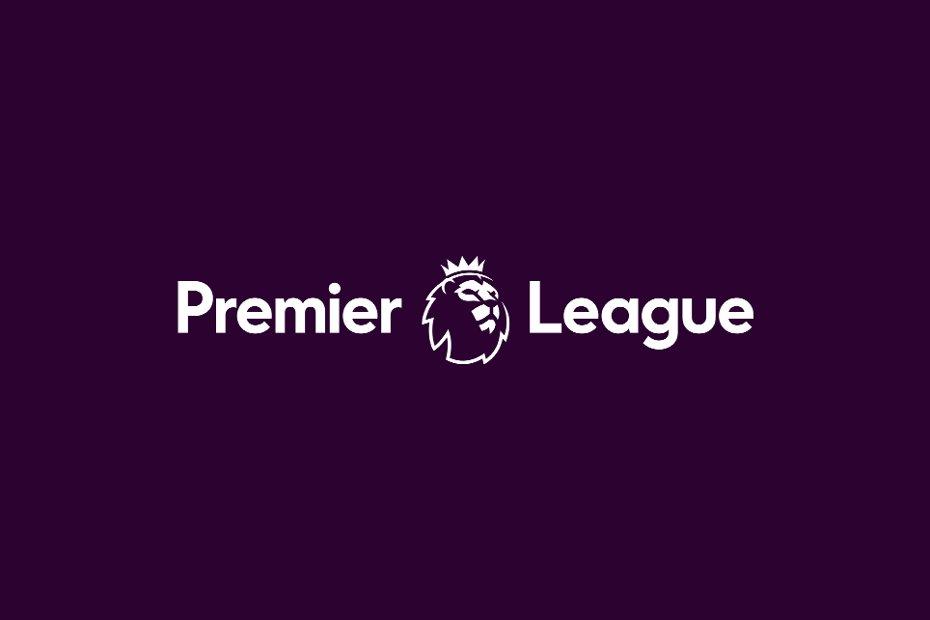 Masters revealed that this was the first time they discussed curtailment but then their aim is to finish the current season. He said the discussions would remain confidential as they brainstorm on the options available before talks with the clubs. For now they would need more conversations as no conclusions was reached in any of the models to restart footballing activies.
While the British government has agreed that sporting activies can resume in June behind closed doors, Premier League clubs are still in disagreement over the use of neutral grounds, as per reports. Watford, Brighton and Aston Villa have publicly spoken about not being comfortable with the idea but it seems like the best bet to ward off stubborn fans.
Players have spoken for and against the idea of restarting the league in June. Danny Rose famously condemned the idea publicly, completely squashing the idea that restarting football can boost the nation's morale. He gave a sermon on the risks associated with the idea until the number of Covid-19 infections and deaths have dropped massively. In very strong and colourful terms, he dismissed the idea.
UEFA continues to insist that it is not amending the qualification for the Champions League. In a statement, the continental regulatory body said it has never considered denying champions the right to try to achieve qualification via on pitch performance for the group stages of the next term. They would keep monitoring how the situation evolves and how it would impact the format for the next qualifying rounds.
While footballing bodies are making conscious plans for June, the England and Wales Cricket Board have opted to wait until July 1 at the earliest. Other sports are still cautious and awaiting further updates.
From May 13, one on one sports is permitted for people of the same household but team sports remain prohibited. While the long term solution remians a vaccine, as the toll reduces, sports will put measures in place and restart the long walk to a post Covid-19 world.