UCL: Liverpool Can't Fear Manchester City
Manchester City would not have been happy drawing their local rivals Liverpool in the quarter final stage of the UEFA Champions League. Pep Guardiola would likely have banked on playing another team that facing their Premier League opponent in the last eight, especially as only both English sides were left.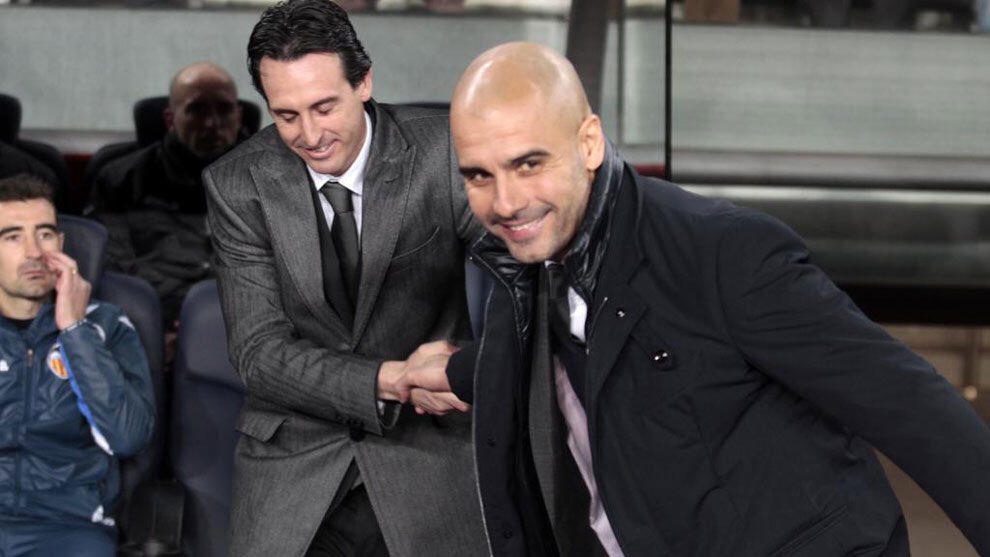 While many might still favour City ahead of Liverpool, even Guardiola knows that the threat the Reds bring. Liverpool ended the unbeaten run in the Premier League so Man City are fully aware of the capability of Jurgen Klopp and his boys.City are barely two victories away from lifting the league title but their continental hopes hang on the balance.
Liverpool legend Luis Garcia opines that there is no reason for the club to fear when they meet with City. He admits that it would be difficult to take about predictions but adds that it would be a fantastic game. "It will be tough because City are doing well, but so are Liverpool. I'm sure the first game is going to be very important. These kinds of games are totally different. You cannot expect what is going to happen, because anything can happen," he said. 
On that City have the advantage as they play hosts in the return leg. Klopp and his boys would need to get their acts right when they host City in Anfield in the first leg. Their January meeting in the league is one of the most entertaining football games this term.
Klopp has a very good record against top teams in the league. It is also another chance to prove how the Liverpool side has developed. They still have a few issues but they seem to have also plugged some defensive loopholes. City has a better team based on individual talent and team cohesion.