FERDINANDSLAMS KLOPP OVER FIXTURE RANT
Premier League legend Rio Ferdinand has hit back at Liverpool manager Jurgen Klopp after his rant to BT Sports over the fixture congestion faced by his team. The Reds boss was involved in a heated interview granted to BT Sports reporter Des Kelly shortly after the loss to Atalanta in their Champions League matchday four meeting on Wednesday night.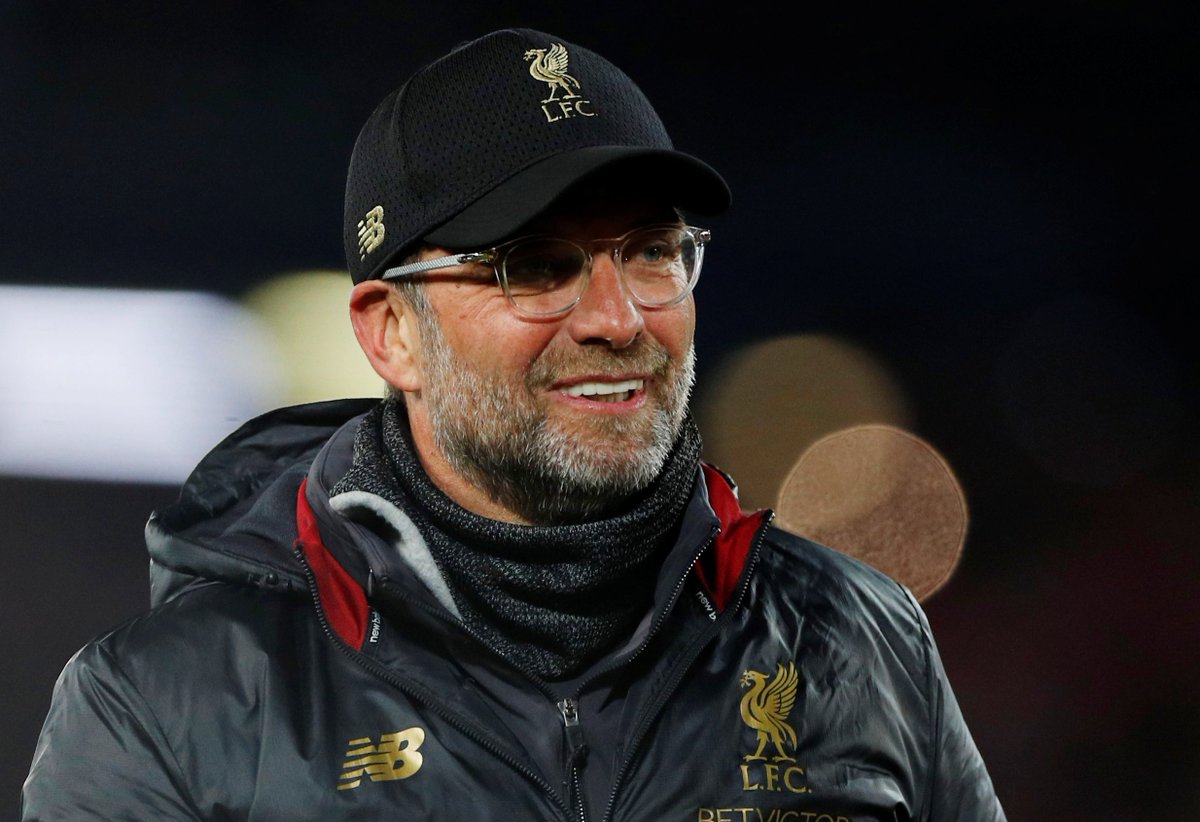 According to Klopp, Liverpool are victims of fixture congestion from the television companies as they have little time to recover for the first game of Saturday as far as matchday ten is concerned in the Premier League. In his response to Klopp, Rio Ferdinand said that the Liverpool manager has the squad to cope with fixture congestion and that other teams are also in the same boat.
Jurgen Klopp was speakingin his post-match interview at the end of the home game with Italian Serie A club Atalanta who were able to hand the Reds theirfirst defeat at home this season. Against a depleted Liverpool team, Atalantamanaged to secure a well deserved 2-0 win through the second half goals from Josip Ilicic and Alejandro Gomez.
The Redswould have qualified for the knockout stage ofthe Champions League with a result at home to the Italians.  The result came on the back of the 3-0 home win over Leicester City in the league. The scoreline earned plaudits from football stakeholders as they got the convincing win despite the injury problemsin the team.
Klopp and Liverpool made it two bad results in quick succession after they were forced to a 1-1 draw in the previously mentioned league game with the Seagulls on Saturday afternoon. A win would have taken the Reds three points clear at the top of the table but they had to settle for a point at the end of the game after the late penalty from Brighton midfielder Pascal Gross cancelled out the opener from the in-form Diogo Jota.