Rio Ferdinand to Fight Wayne Rooney
The first name of the sport that comes to our mind when we hear Rio Ferdinand is football, but now he might face Wayne Rooney in the boxing ring. Sounds strange, isn't it? But this is true as Eddie Hearn; a famous boxing promoter wants them two to play a charity boxing match. There are several boxing stars who could have earned lots of money for the charity, but still, Hearn has gone for these two football giants as they have a sky limiting popularity among the sports lovers. Rio Ferdinand also had thought to start his pro career but then eventually he came to understand that it is beyond his reach and then he dropped the plan. On the other hand, viral videos on social media show that Wayne Rooney has got the test to be punched out as Phil Bardsley knocked him out infamously in a kitchen spar once.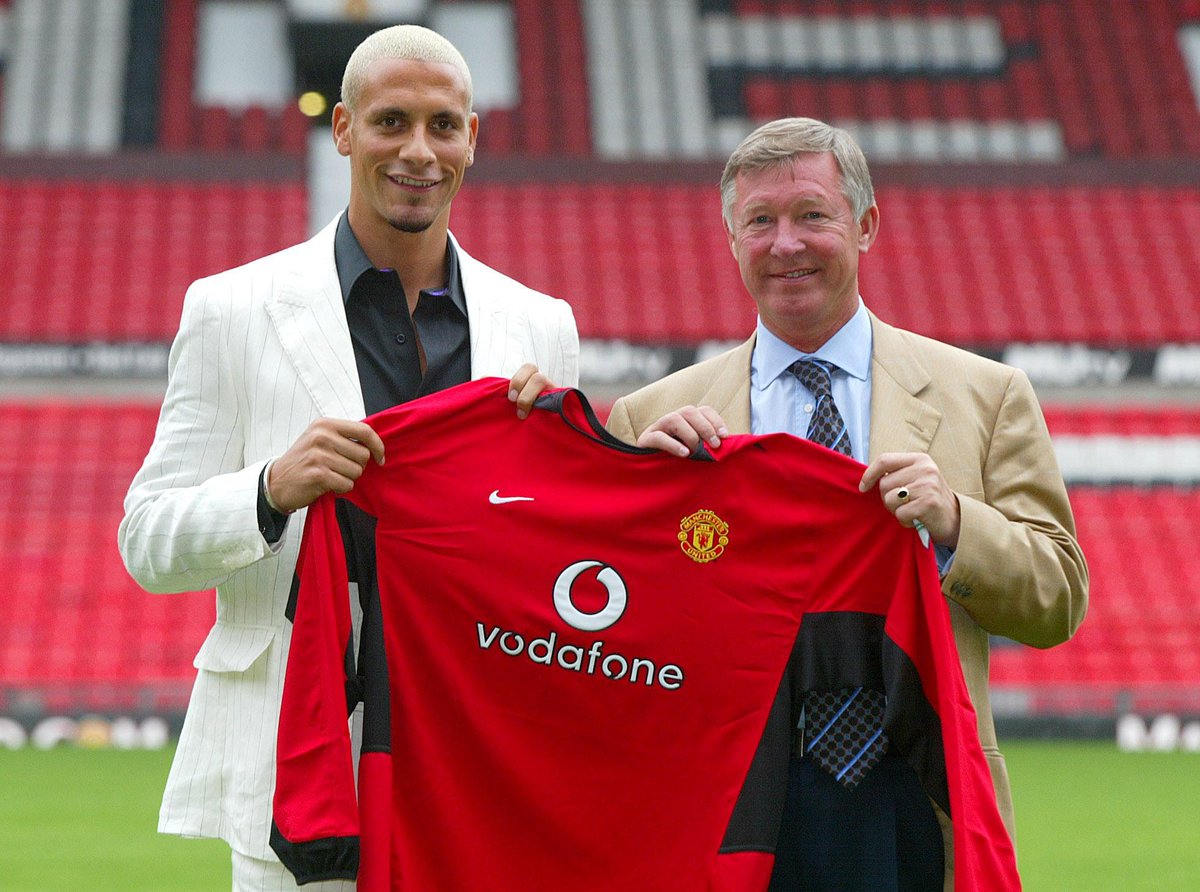 Rio Ferdinand, the professional footballer of England played till 2015 in club football whereas he appeared for his country in 2011 for the last time. He played for various teams when he was just a budding footballer and from then in 1995 he came to West Ham United. His defensive skills made the team win several matches. Then from Bournemouth, he got to Manchester united via Leeds United. He played 312 matches in 13 years for Manchester United and ended his professional club football career from Queens Park Rangers. Now Ferdinand is working as a television expert for the BT sport. The best achievement of his life so far was his selection in the FIFA World Cup team.
After such a glorious football career, if he will play
a boxing charity match, then it can be easily hoped that the viewers will get overwhelmed as well as the match will attend grand success.