Rio Ferdinand Believes This Player Can Help United Win The PL
Rio Ferdinand has made a major claim that Manchester United midfielder Paul Pogba can help the club win the Premier League title this season as long as he continues to maintain his current run of form. The French Midfielder is currently one of the most in-form players in the English Premier League in recent weeks and Ferdinand has given so much credit to manager Olé Gunnar Solksjær for his star midfielder's upturn in form.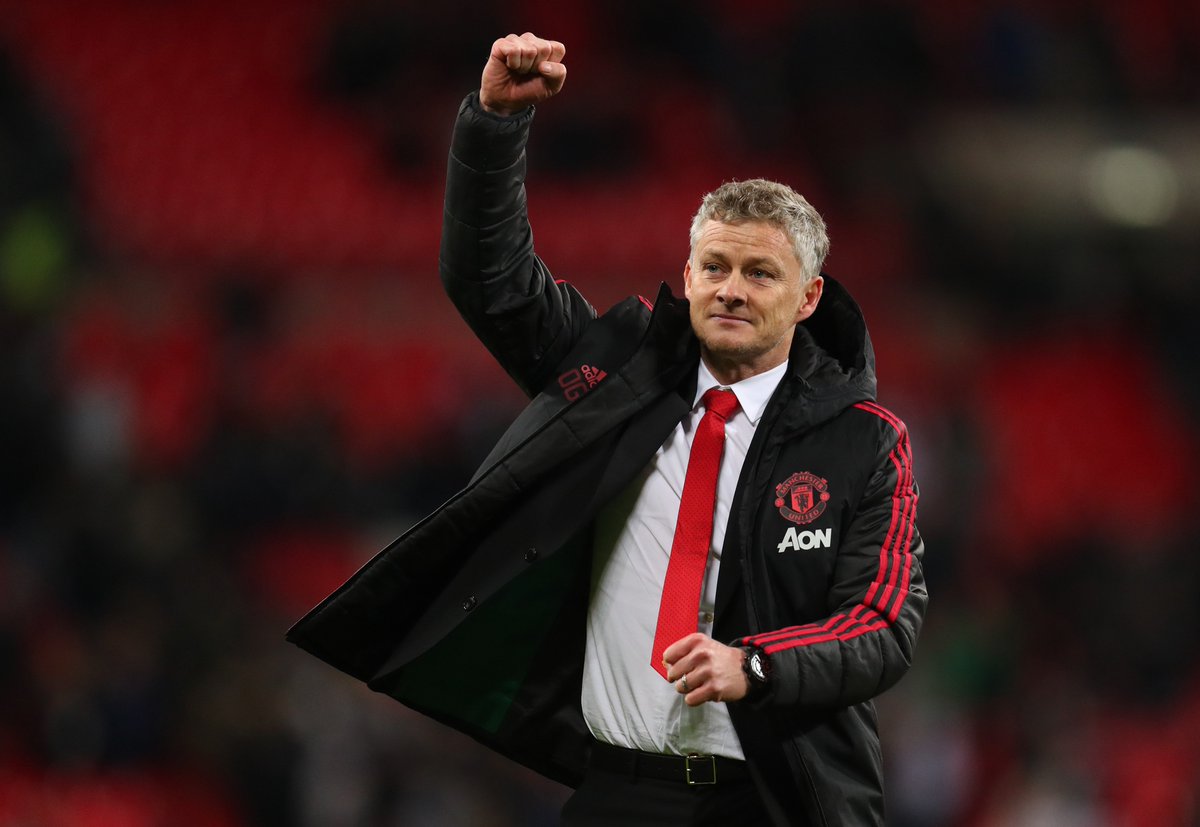 The Red Devils are the current table-toppers in the division and are also on a 14-match unbeaten run in the domestic league with high hopes recently surfacing that Pogba could finally play a major part in securing the Premier League crown and bring it back to Old Trafford for the first time since the post-Ferguson era.
Ferdinand told news media outlet Five per Metro that he believes the resurgence of Pogba is largely due to the fact that Solksjær has been able to identify the key areas where the midfielder needed to improve and also worked to put it in rhythm with how the team would be improved with his skills.
Ferdinand also added that he thinks Olé has somewhat unlocked a different side of Pogba because he now plays with more freedom and excitement – two key ingredients that were absent from his football in the past. According to the former Manchester United defender, Pogba has been consistent in the past month to six weeks now and is already coming up clutch for the Red Devils at a crucial time where they need him the most.
United defeated arch-rivals Liverpool on home turf in the FA Cup on Sunday evening and Pogba was yet another key figure in the match as Olé and his men ensured that Reds boss Jurgen Klopp would have to continue to wait for his first win at Old Trafford.