RIO FERDINAND THINKS KLOPP'S ABOUT TO RECALL £40M LIVERPOOL PLAYER
Rio Ferdinand believes that Liverpool's Jurgen Klopp is poised to recall Fabinho to the first XI versus Arsenal this weekend. Klopp's outfit are gearing up for a visit to the in-form Gunners who sit top of the Premier League standings. Liverpool go into the contest on the back of some erratic form, having won only two league outings from a possible seven this season. In midweek, the Reds edged out Rangers 2-0 in a Champions League victory at Anfield. Fabinho, a £40 million signing by Liverpool in 2018 [The Guardian], has been a monstrous figure for the German manager since arriving four years ago. However, Klopp dropped him against the Gers in an apparent formation shift.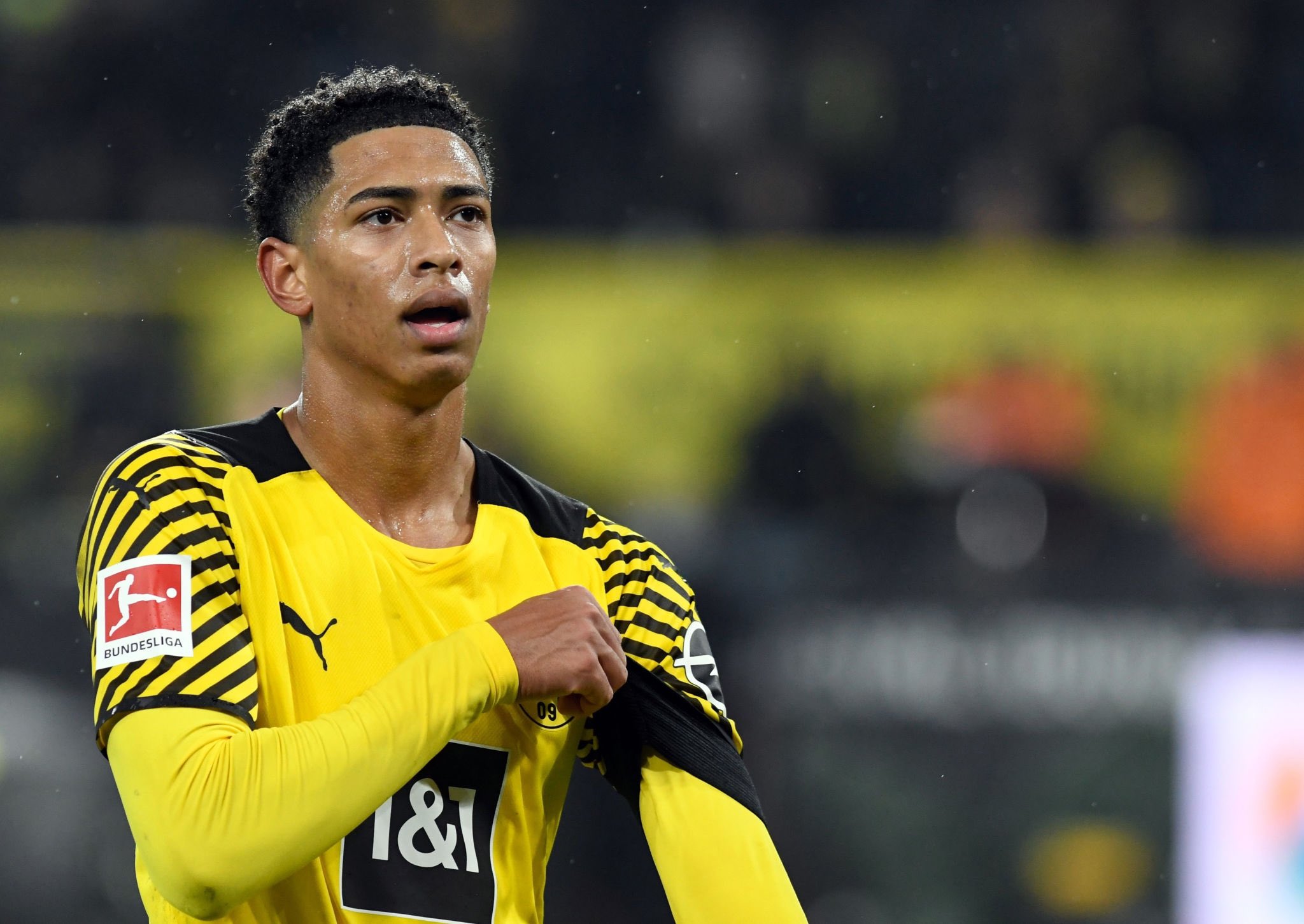 But Ferdinand is confident that the big Brazilian powerhouse will be back in midfield once they visit the Emirates Stadium. He told BT Sport that he thinks Fabinho comes in and plays against Arsenal. In defensive positions in midfield, he's fantastic, been a mainstay, so he doesn't see him not coming in and playing.
IS FABINHO STARTING AT THE EMIRATES?
In a word, probably. Yes, Liverpool could afford to change formation against Rangers, but that's because it's Rangers and, well, they're nowhere near their level. Arsenal, on the other hand, have been outstanding in the Premier League for the past two months and this is a game where Klopp absolutely needs his best players, his heavy hitters.
In another news,  Rio Ferdinand has urged Manchester United to sign England international midfielder Jude Bellingham. Bellingham recently captained Borussia Dortmund in the Champions League against Sevilla, producing a Man of the Match-worthy performance, and getting on the scoresheet in the process. To captain your side at the age of 19 years old is unheard of and is testament to the character of the England international.
There's no doubt Bellingham will be in high demand if he becomes available in the near future, and he's likely to have the pick of multiple European giants.